CareCentric provides staffing solutions for disability service providers in the Sydney metropolitan area.
CareCentric also provides services to participants under the NDIS, including independent living skills and opportunities to engage with the wider community.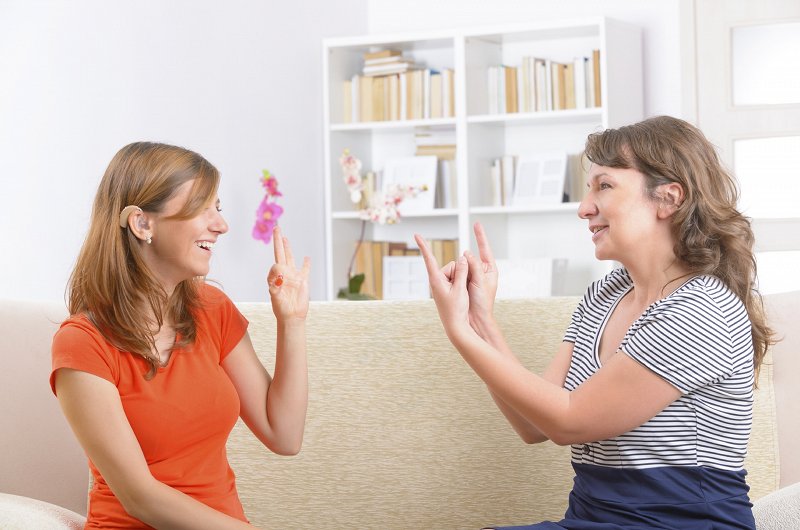 Staffing Solutions
We provide qualified and experienced staff to the disability sector.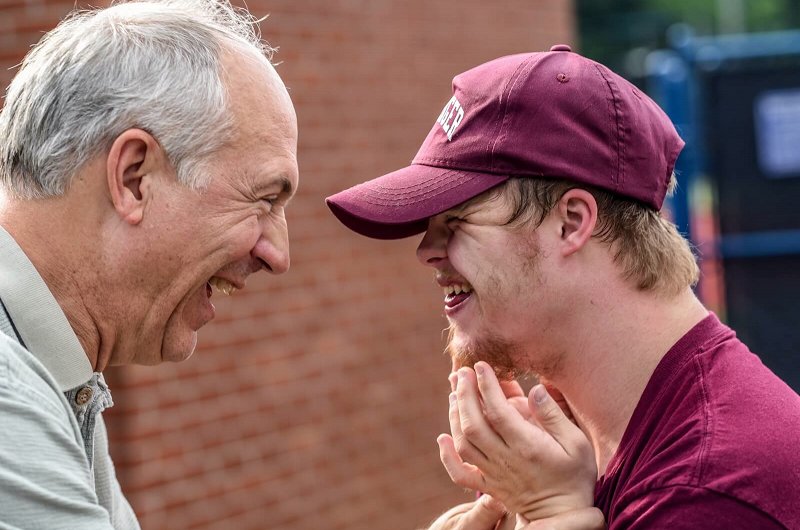 Life Skills Development
We offer a range of skills to suit the needs and goals of participants and their families and carers.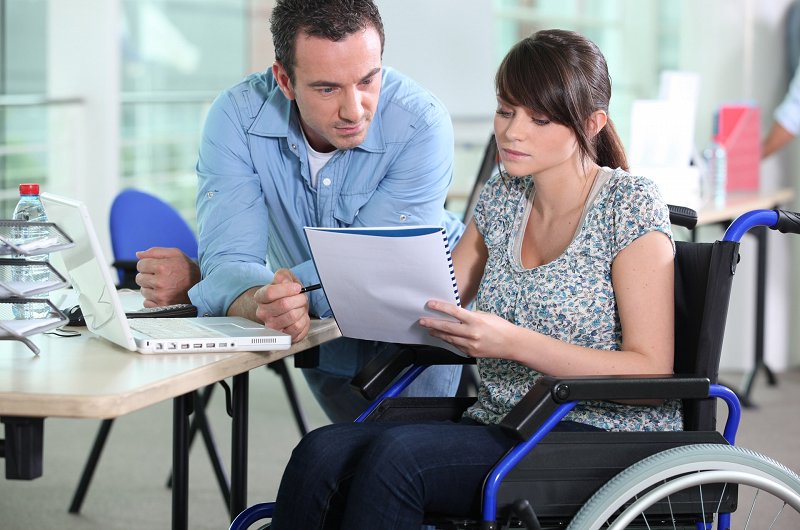 Staff Development
We offer a range of  staff development opportunities at all levels.
We are genuinely committed to making a positive difference to the lives of people with disability.
For more details, please email info@carecentric.com.au or use our online form to get in touch with us.
Fast Placement
Save time hiring for temporary or regular shifts.
Reach the very best people
We select the best support staff to suit participants' goals.
Regular feedback
We seek regular feedback from participants and organsations.

CareCentric respectfully acknowledges Aboriginal and Torres  Strait Islander peoples, who are the traditional custodians of the land on which we live and work. We pay our respects to Elders past, present and future.
© 2018 CareCentric. All Rights Reserved. ABN: 78 622 749 624